We connect you
From initial booking to delivery, we make the entire process simple and worry free. Our trained specialists will coordinate, assign and dispatch a driver best suited to fit your needs.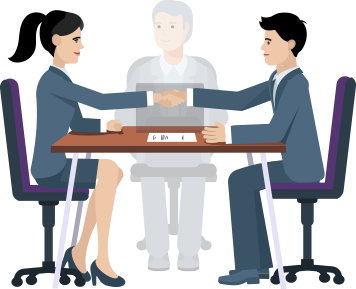 What we offer
We are the only unique marketplace where shippers in need of a carrier can go to shop around and schedule their moves on their terms. ShipWit does not under any circumstances let any brokers use our site so each client has direct access to available carriers matching their route and dates.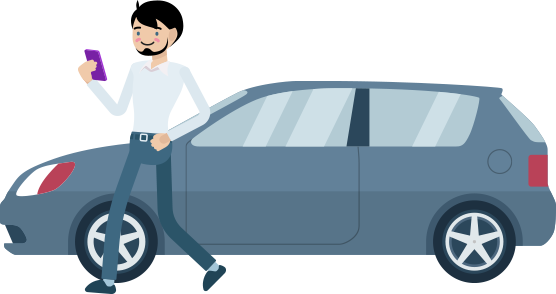 Save with us
On average, shippers using our service save 20% - 25% on each shipment compared to using a broker or booking through any leading competitor's site. This is also because we do not intentionally over-quote rates which is common practice in this industry.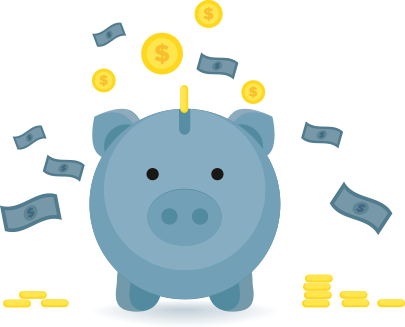 Drivers & car dealers earn more with ShipWit
Tired of losing money and time on brokers? Keep up to 20% of the total shipping costs for yourself. We cut out the middleman & simplify the process
Registration is free
Finding a driver takes less than 5 minutes! Just register your account and create a shipment.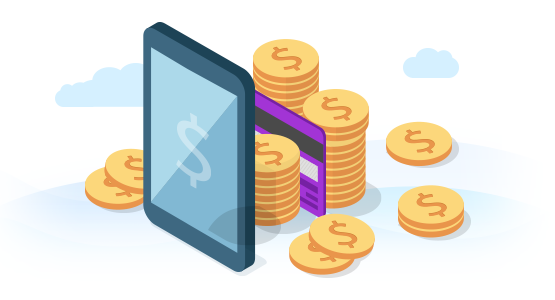 Get paid for referrals!
Call us today to inquire about joining our incentives program and start making money.